Three Girls
Thursday, May 18, 2017
BBC One Docu-drama "Three Girls"
Three Girls tells the story of three of the children who were victims in the 2012 grooming and child sexual exploitation case in Rochdale.  The docu-drama airs on the BBC over three nights and raises difficult issues.
If you have been affected by these issues, need help and advice, or have concerns about children and young people in relation to the issues raised, contact 0300 123 6720 or the Police on 101.
Further information around CSE and grooming can be found at the following links: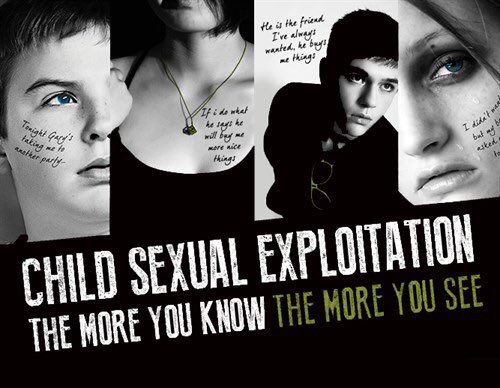 Reporting Concerns
If you have concerns about the safety of a child or young person, contact 0300 123 6720 to seek advice.
If you think a child or young person is in immediate danger, contact the Police.