ICON: Babies Cry, You Can Cope!
Monday, April 29, 2019
A new campaign is launched to help parents and carers cope with a crying baby.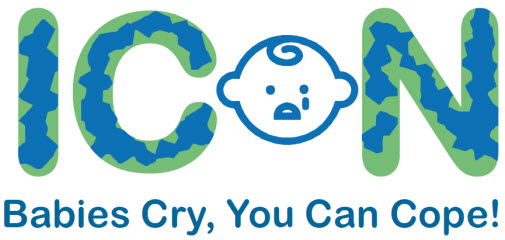 Blackburn with Darwen, Blackpool and Lancashire Safeguarding Children Boards have launched the campaign following a number of infant deaths and serious case reviews where a baby has died or been seriously injured as a result of abusive head trauma.
The programme - ICON: Babies Cry, You Can Cope! - provides key messages and resources to let parents and carers nkow that infant crying is normal and there are methods which can be taken in order to cope.
Click here to find out more.
ICON Resources
The ICON Message
Infant Crying
Comforting methods
Parent relaxation methods

Leaflets and Posters
Opportunity Timeline
Key Messages Powerpoint